Chanel Nicole was born on November 2015. After 18 months, we won't be hearing any news that Ice T gets Coco pregnant again anytime soon. She is head over heels in love with her daughter. She even made an Instagram account for Chanel. In an interview, she said that she's completely satisfied with her little family right now. Another child doesn't even come to mind because it's all about Chanel.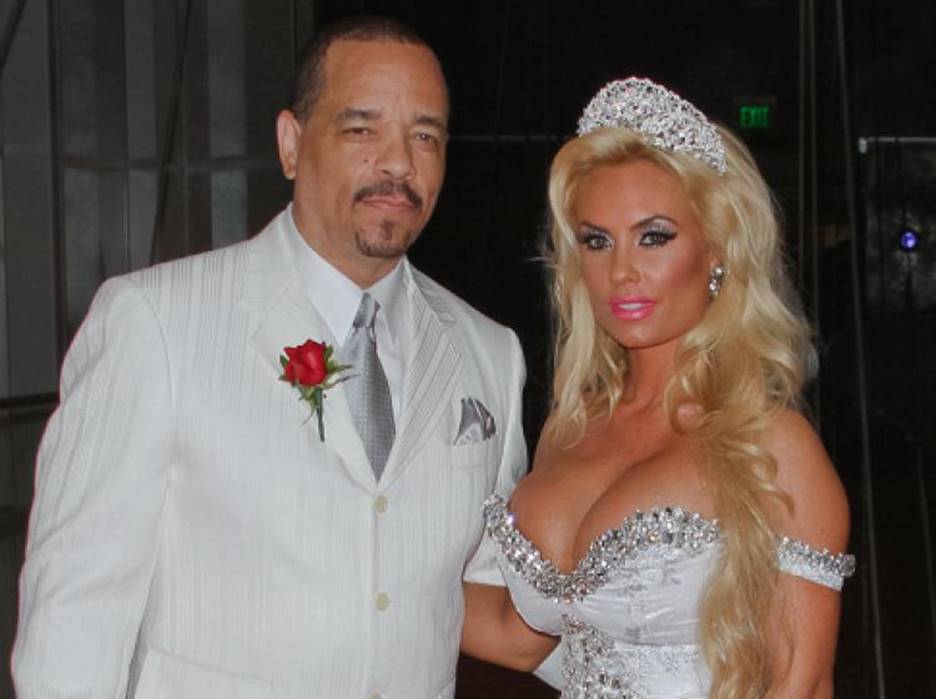 Coco Austin got married to rapper and actor Ice T in January 2001. They waited 14 long years to have a child.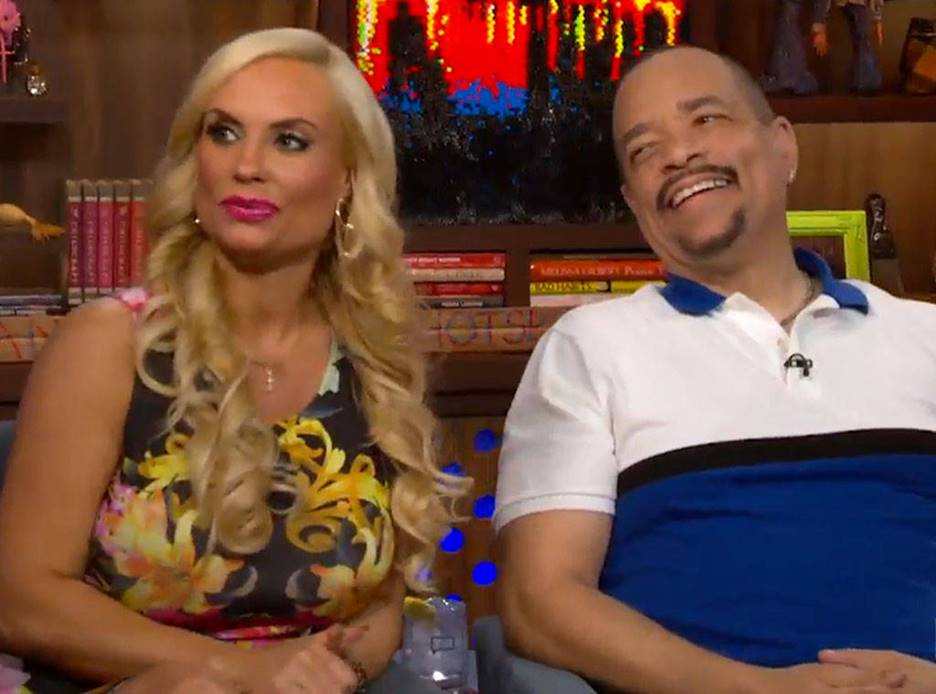 When Coco told Ice T that she was pregnant, she was crying and screaming. It scared Ice T, he thought someone died. He was very surprised and equally happy.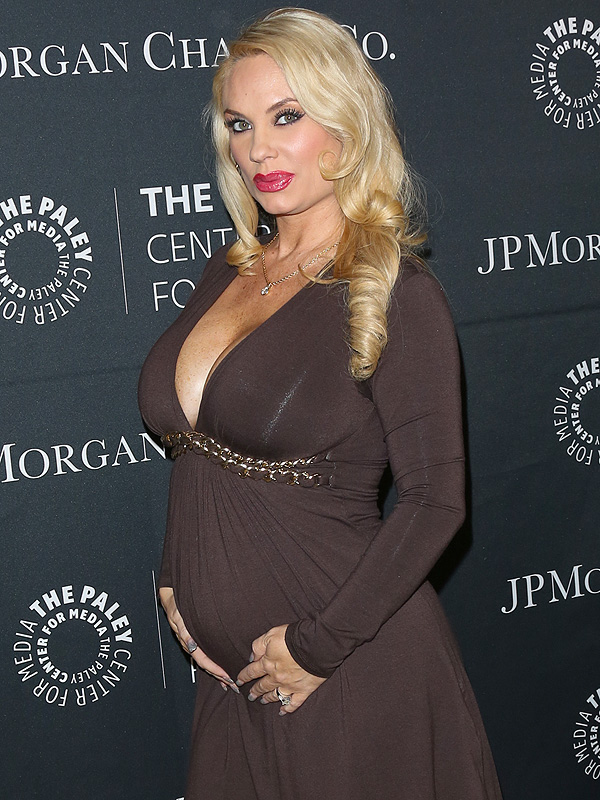 Her pregnancy was pretty smooth. She said that she hasn't gone through anything major. No morning sickness and no nauseated feeling.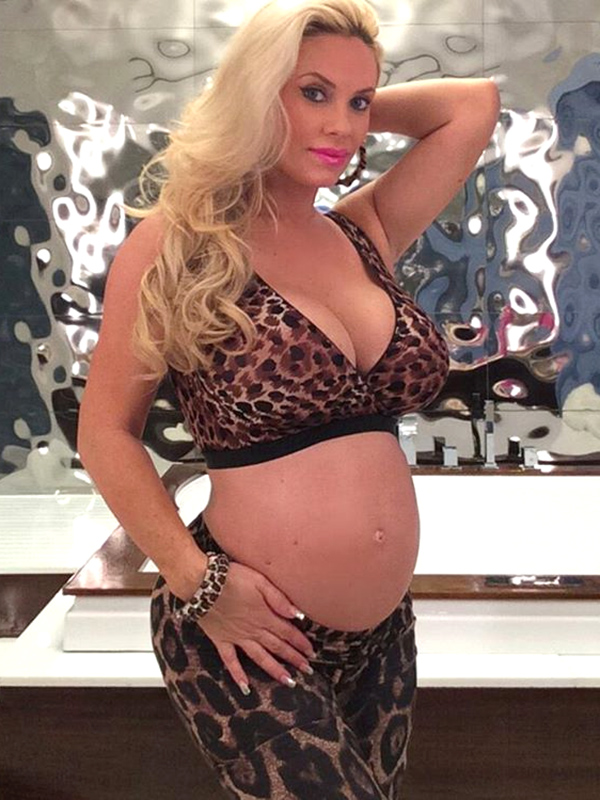 She didn't have a huge baby bump when she was pregnant with Chanel. Still rocking sexy outfits at 36 weeks.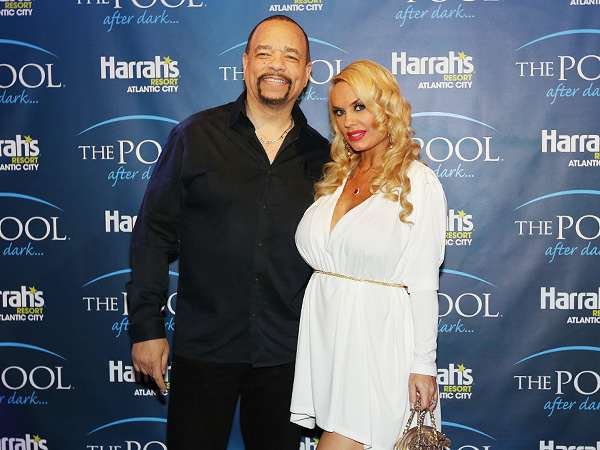 She was criticized for having a small baby bump. She explained that it's common for women with strong abdominal muscles.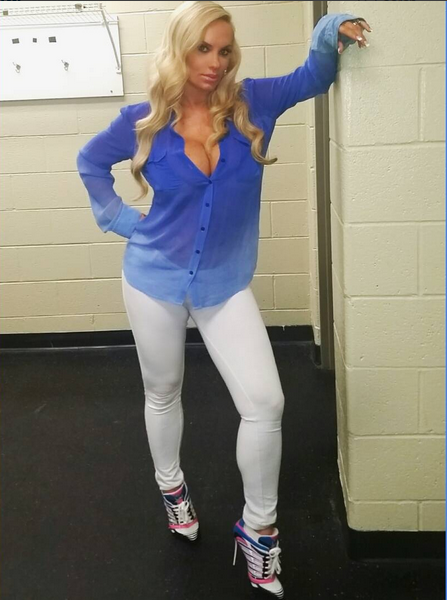 She only gained 13 pounds during her pregnancy. She was already on her seventh month here but her baby bump is not obvious.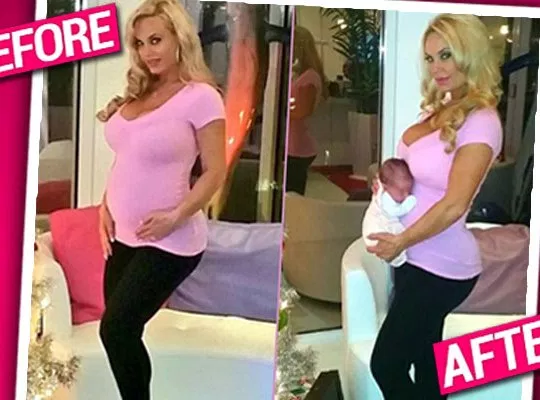 It wasn't hard for her to lose the extra pounds she gained during her pregnancy. She was already in shape weeks after giving birth to baby Chanel.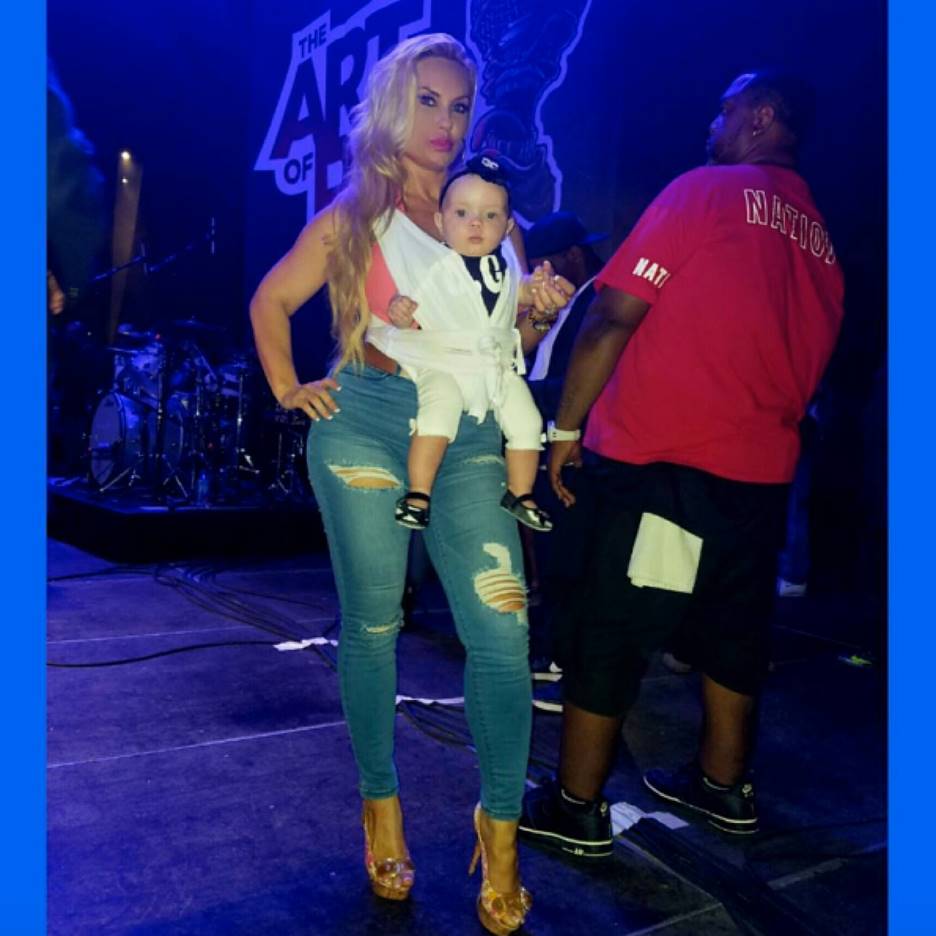 Coco makes baby wearing look good. Little Chanel seems to like it when her parents tag her along at events.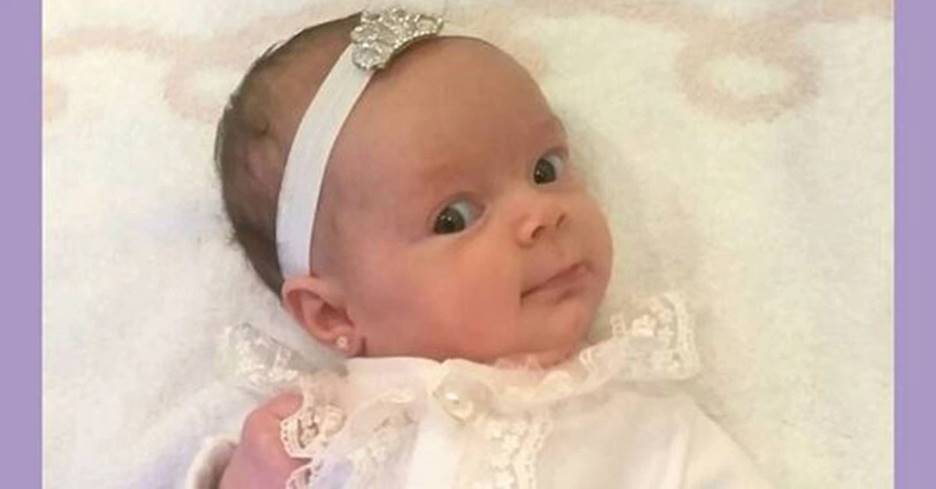 Look how adorable Chanel is. No wonder her mommy Coco is head over heels in love with this little bundle of joy.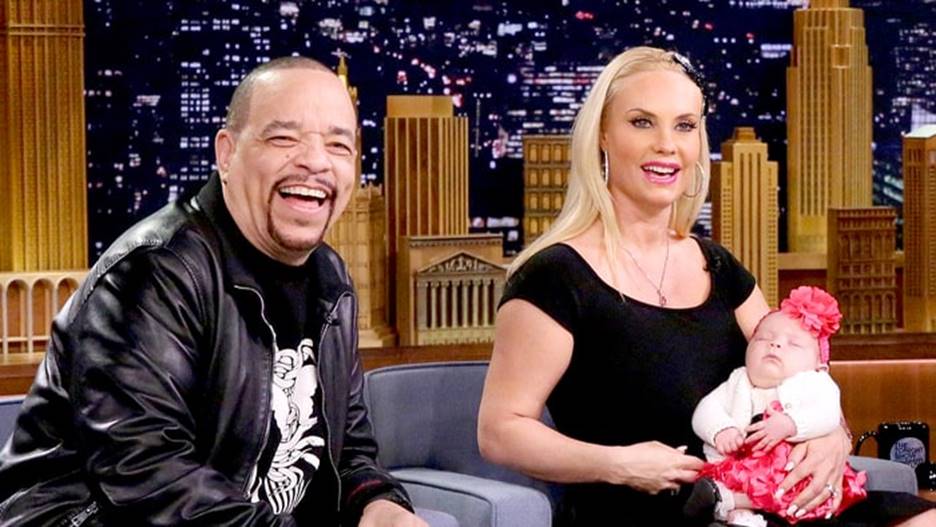 A one happy small family. For now, Coco is content of having her husband Ice T and her only one daughter, Chanel Nicole.